Remembering Mr. Thomas
Few words can express our sadness on the passing of our founder Hedley Thomas on June 14, 2023. With his three sons and his caregiver David by his side, he left this world peacefully to be with his wife Mercedes, who had passed earlier in 2021. The Stanmore and Load Lifter group of companies will miss his presence and encouragement in our day-to-day operations. The foundation he laid will remain in place for many years to come. His sons Paul, David and Donald will continue his legacy as Load Lifter continues to be a leader in the Rough Terrain Forklift manufacturing business.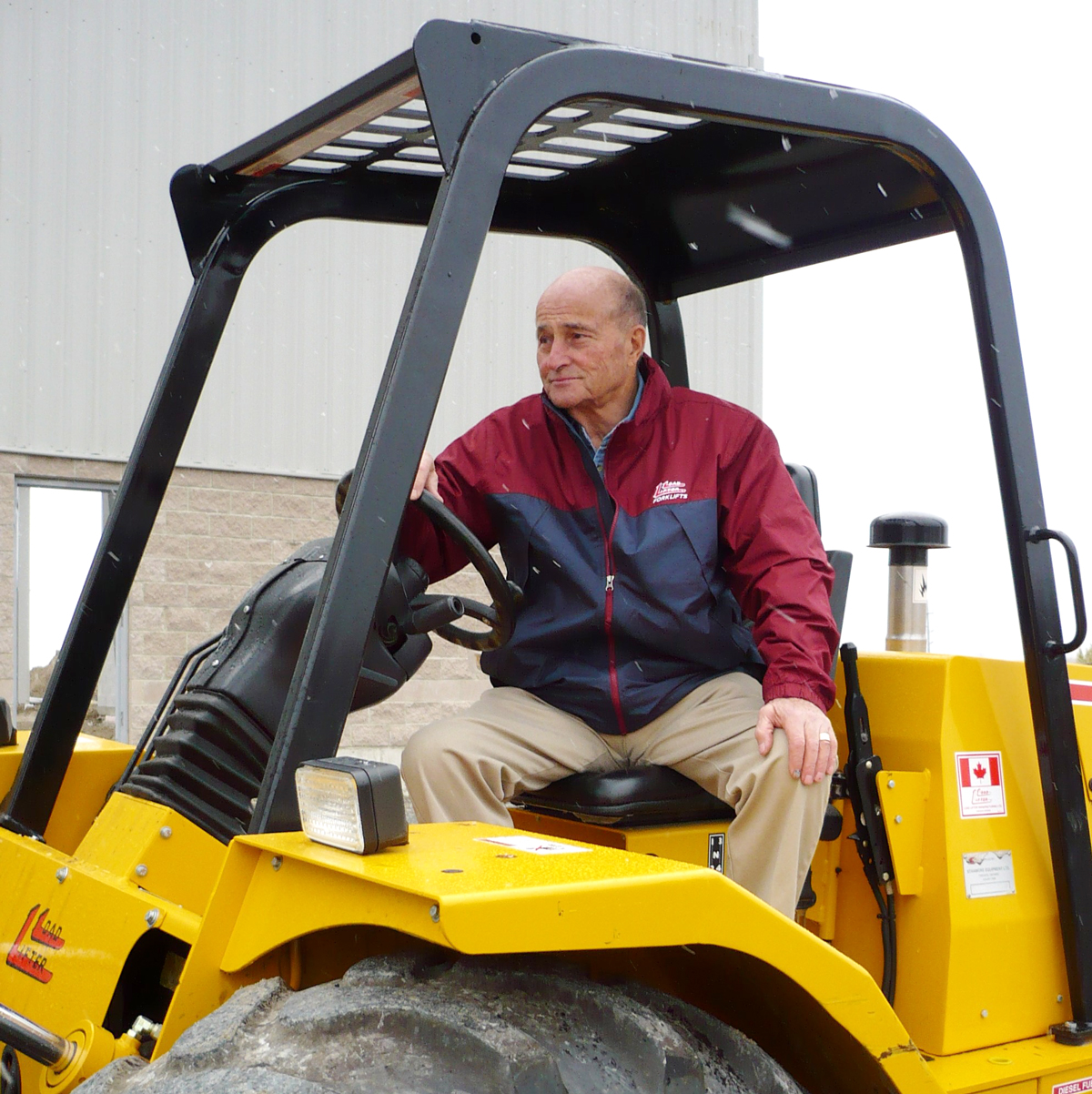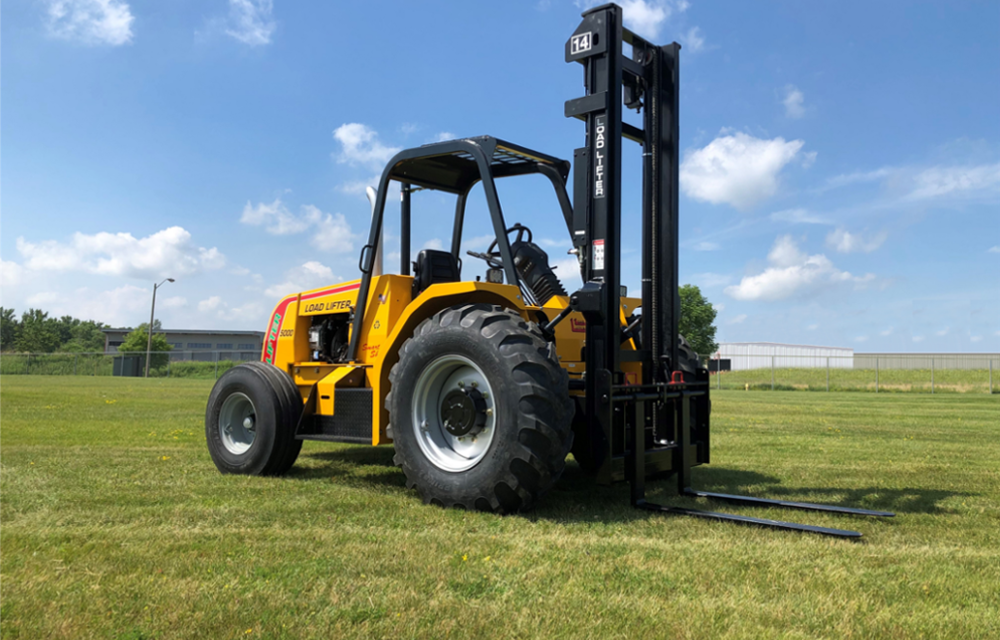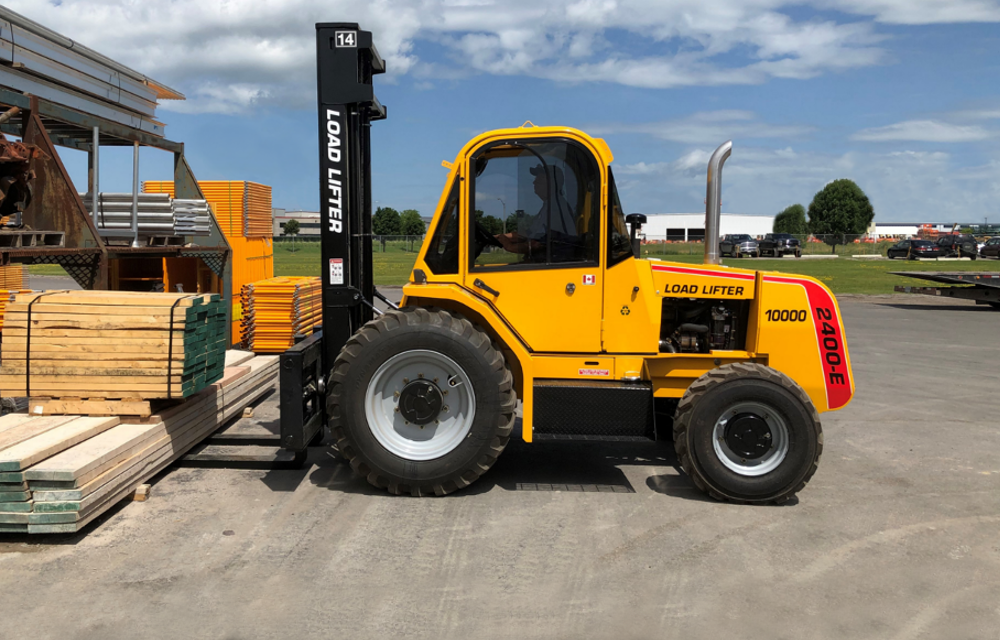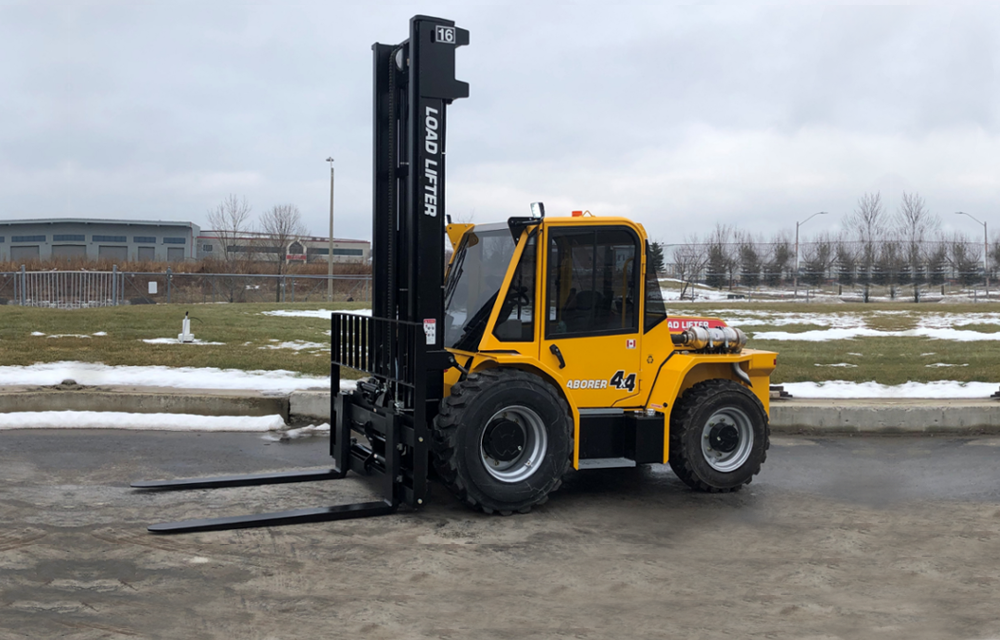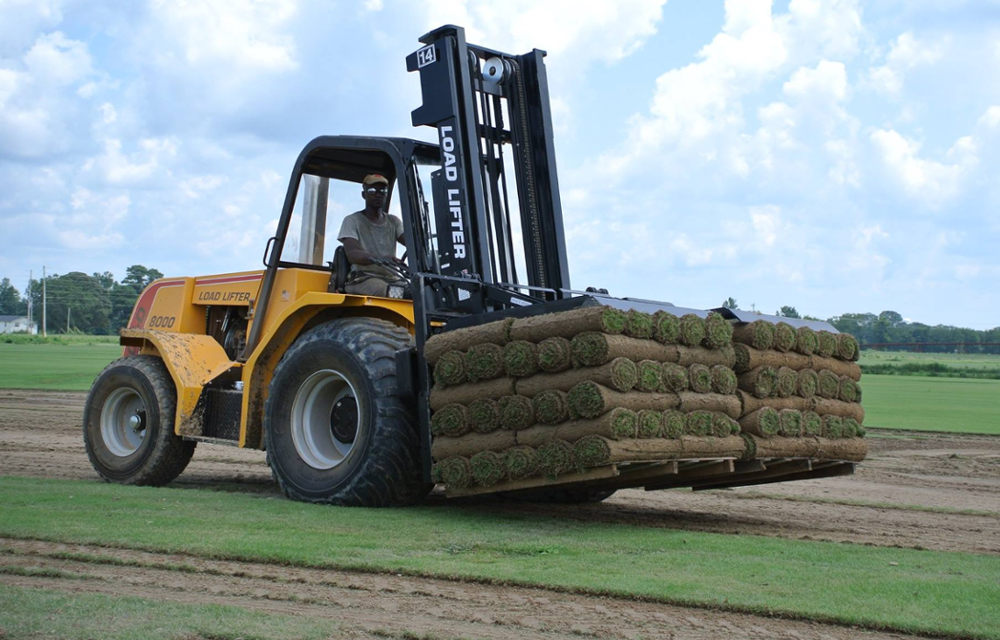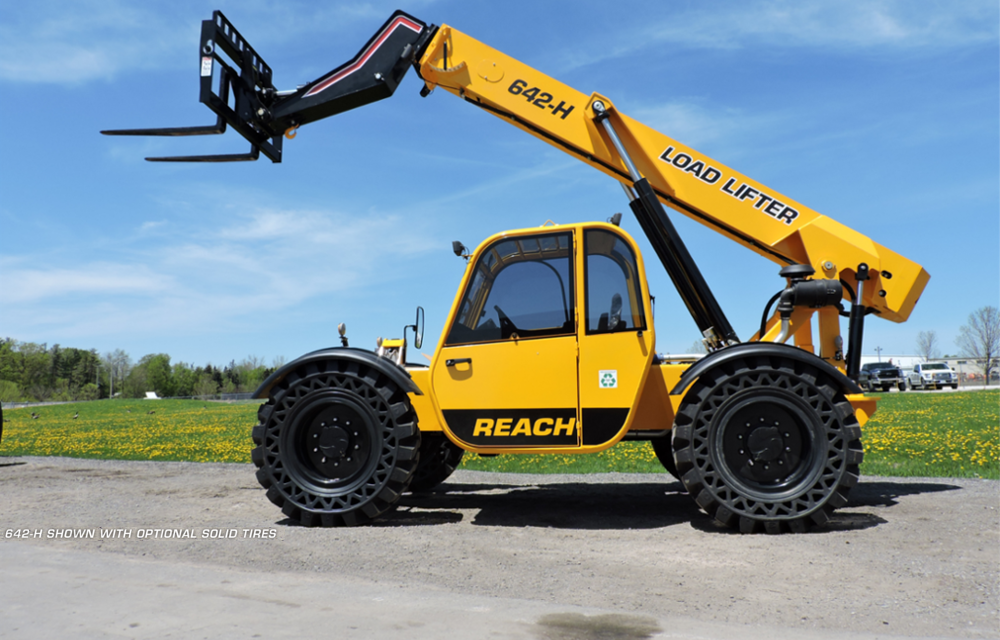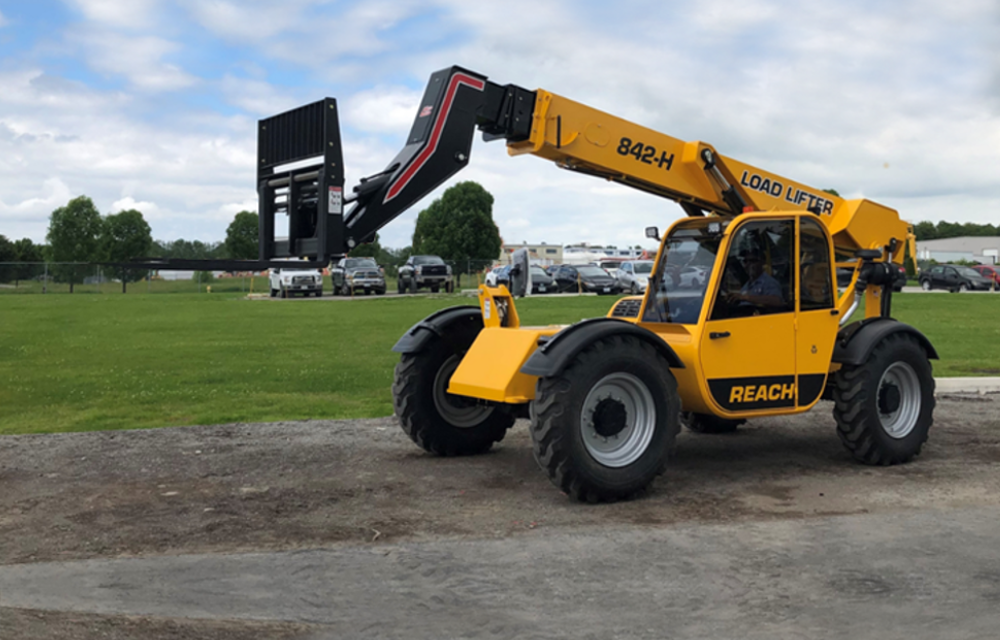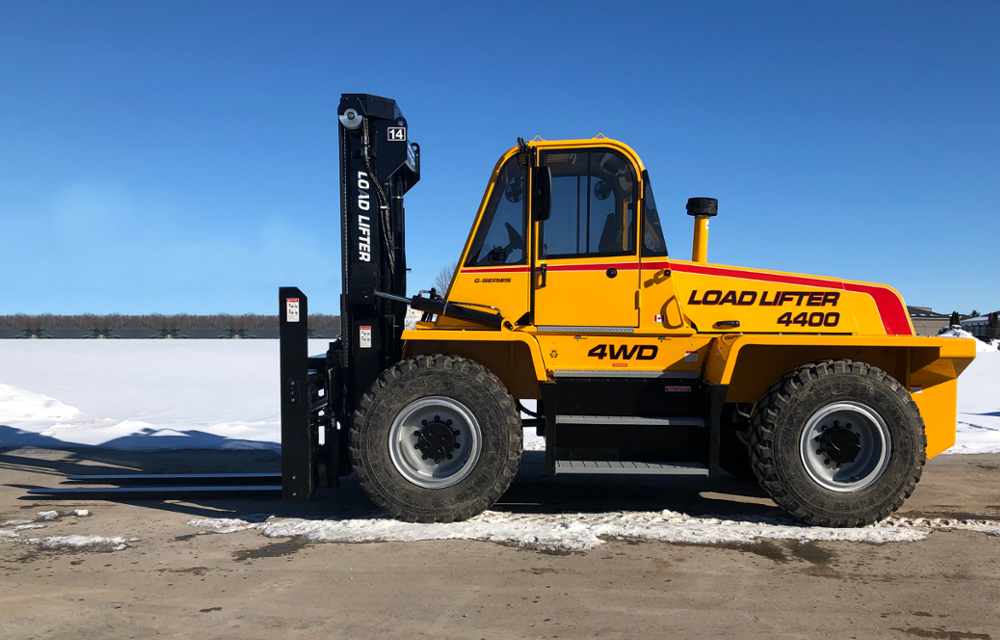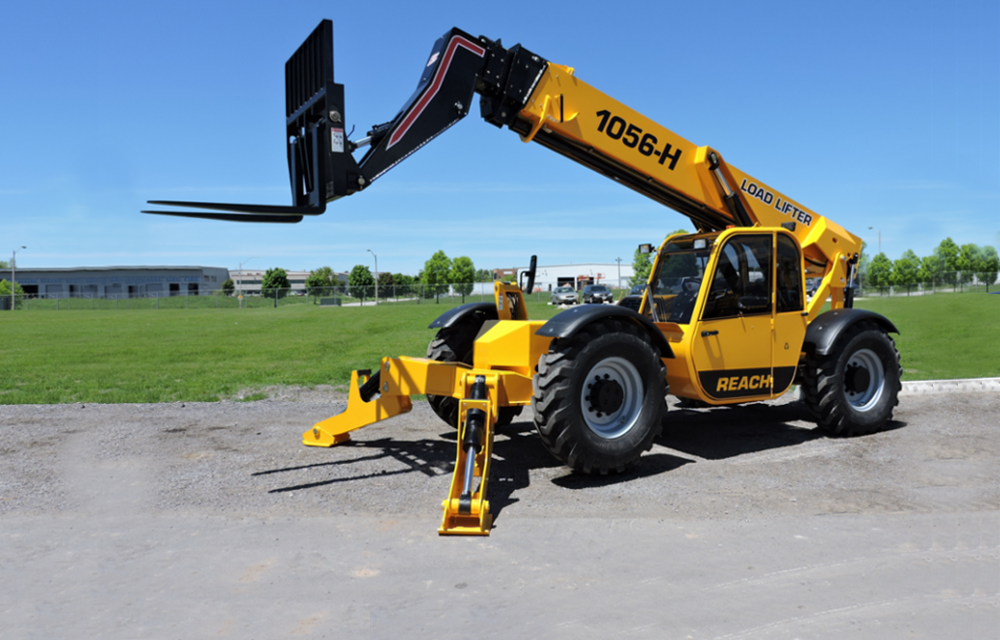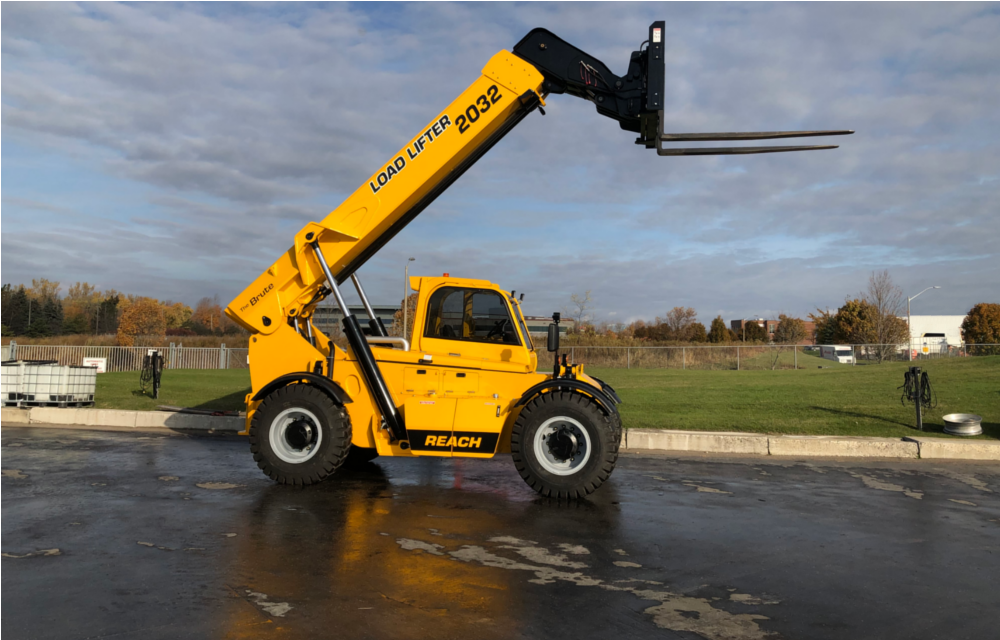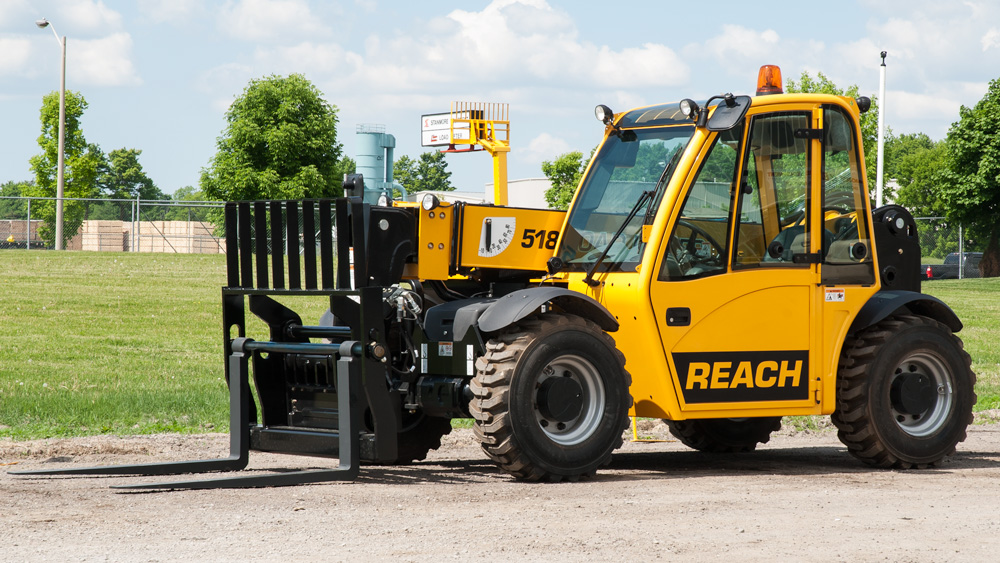 Whether you're in construction, mining, agriculture, lumber, forestry, government, utilities, or any other industrial business, Load Lifter designs and manufactures rough terrain forklifts for the most challenging environments. For more information, please browse through our site and view the different models in our line.
Thank you for visiting, we look forward to hearing from you soon.
Are you an authorized dealer? Contact us if you do not have your login info.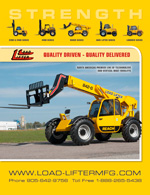 Download our catalogue.
Proud Members of the Following Associations